Supplier Diversity Program
JPMorgan Chase is dedicated to the development and utilization of qualified diverse businesses from historically underrepresented groups including companies owned and operated by minorities, women, military veterans, disabled veterans, service-disabled veterans, people with disabilities and members of the LGBT+ community.
JPMorgan Chase Global Supplier Diversity's mission is to align our supply base with our consumer bases, and develop and engage with certified and qualified diverse businesses in the interest of promoting economic growth in our communities.
For inquiries regarding our supplier diversity program, e-mail us at supplier.diversity@jpmchase.com.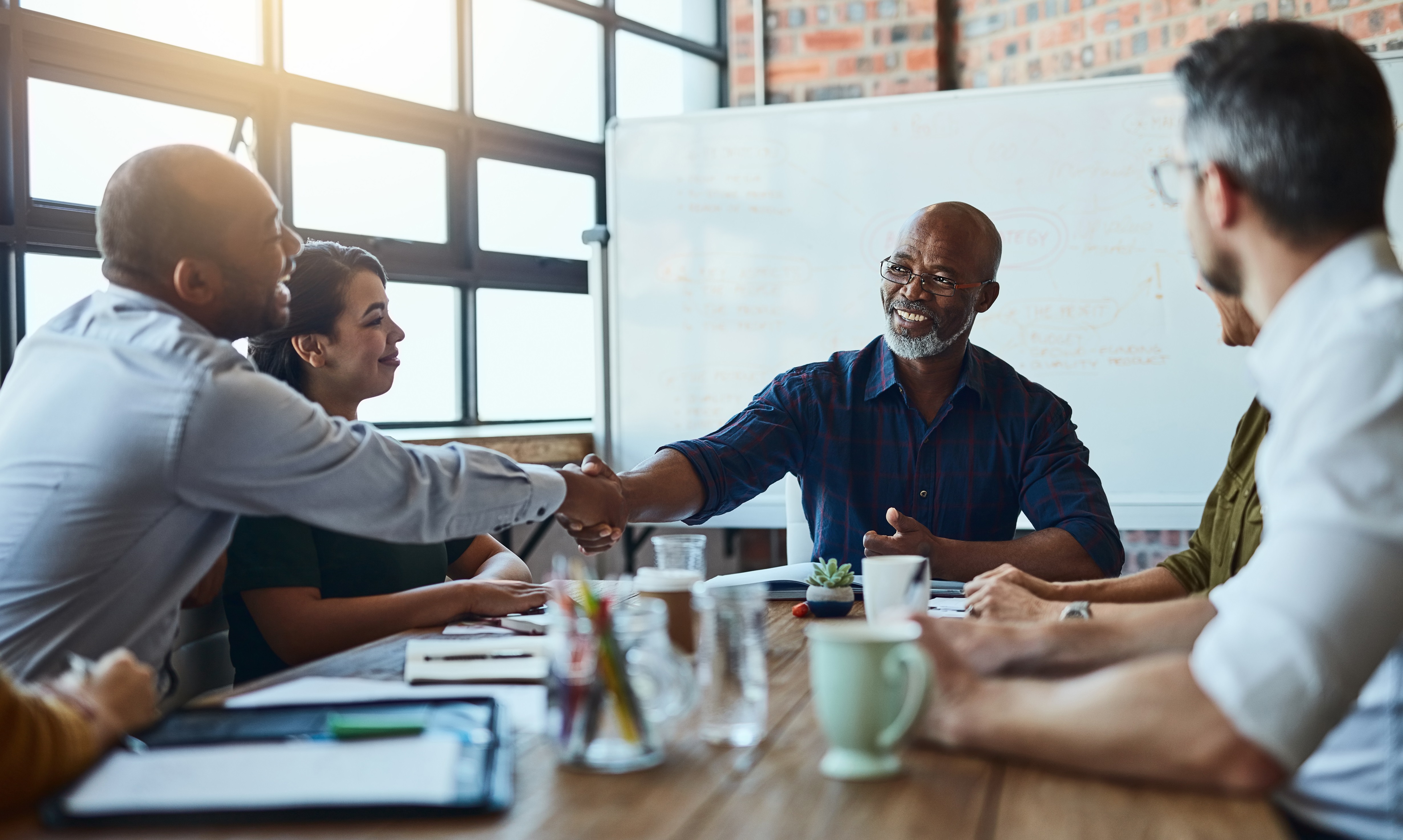 Tier 2 Program
Welcome to the JPMorgan Chase's Tier2 Spend Reporting Tool.
JPMorgan Chase thanks you for participating in our supplier diversity efforts. We look forward to working with your company to explore better ways to serve our customers, consumers and communities now and in the future. The JPMorgan Chase program reinforces our commitment to an innovative and inclusive procurement process.
If you have any questions about our Tier 2 program or reporting process, please email us at jpmc.tiertwo.reporting@jpmchase.com.
---